Hello there! You can call me Sky. I love to collect games, old and new. I also like to dabble in technology and dream to be a software engineer!
Im always up for a chat, dm me anytime on insta or twitter!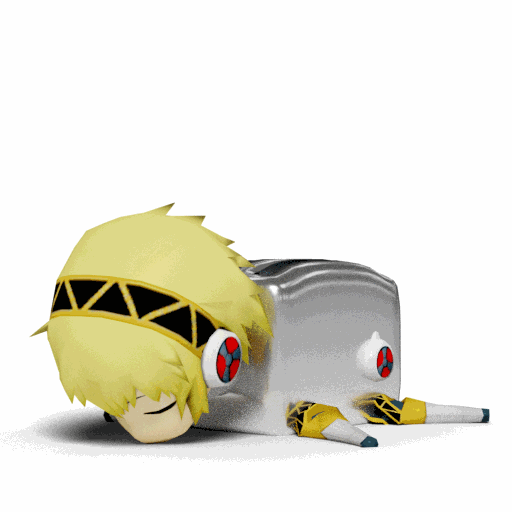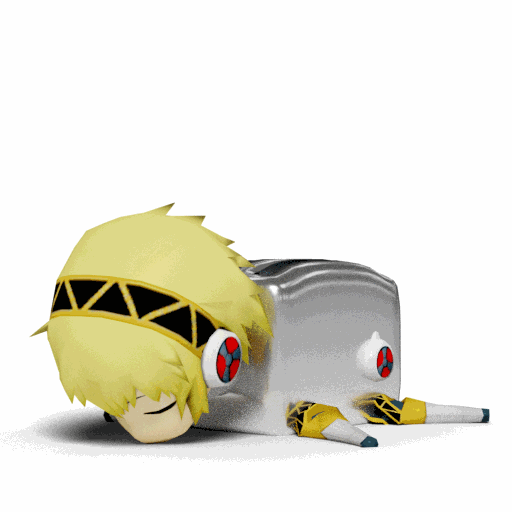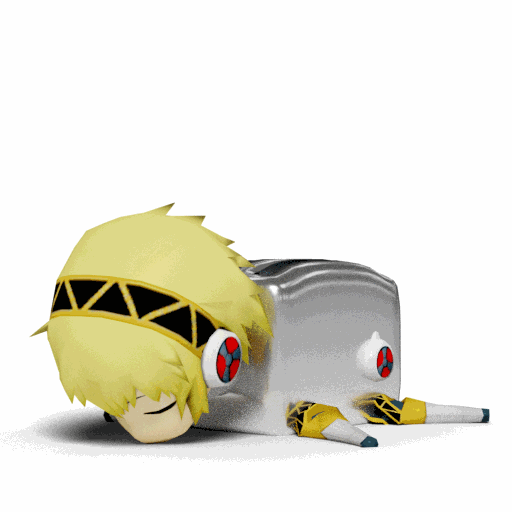 Now some random facts that you dont care about! Woo!
My top 10 favorite games of all time (In order)
Persona 5 Royal


The Legend of Zelda: The Wind Waker


Katamari Damacy


Gravity Rush 2


The Legend of Zelda: Breath of the Wild


Pokemon Black/White


Shantae and the Pirates Curse


Xenoblade Chronicles 2


Jet Set Radio


A Hat in Time
Some of my favorite Anime (No order)
All Ghibli Movies (Mononoke is my favorite/my favorite movie of all time)

Little Witch Academia


Promare


Kill La Kill


Your Name/Weathering With You


Jojo (Part 4 is my fave)


Pokemon Sun and Moon


Sailor Moon


Evangelion





Favorite Youtuber: Scott the Woz




Favorite Pokemon: Pumpkaboo or Oshawott line (Either one)




Birthday: 12/3/200X




Pets: 2 Cats, Sergi and Roy




Coolest thing in my Collection: CIB Advance Wars on the GBA