This is my way to learn HTML and CSS.
I was inspired to start this mess cause of my friend Jack's super cool webpage
As for me, you can call me Sky. I love to collect nintendo games, old and new.
Im always up for a chat, dm me anytime on insta or twitter!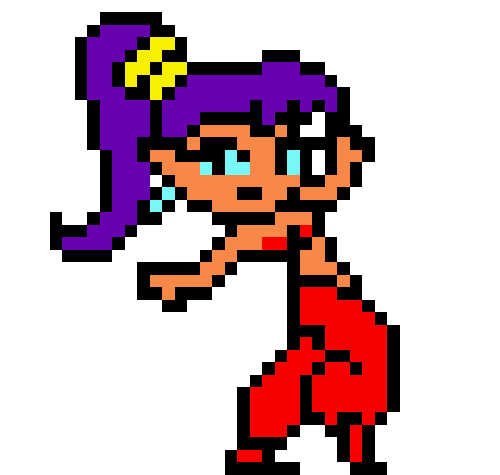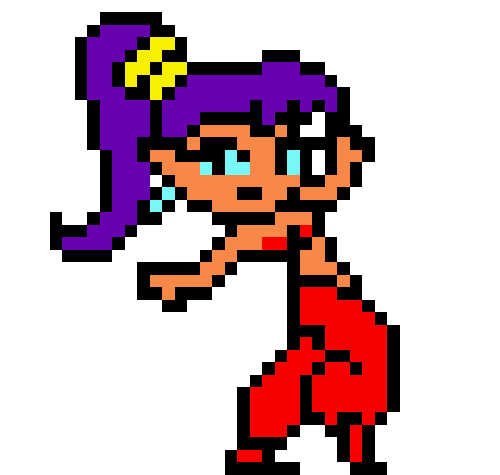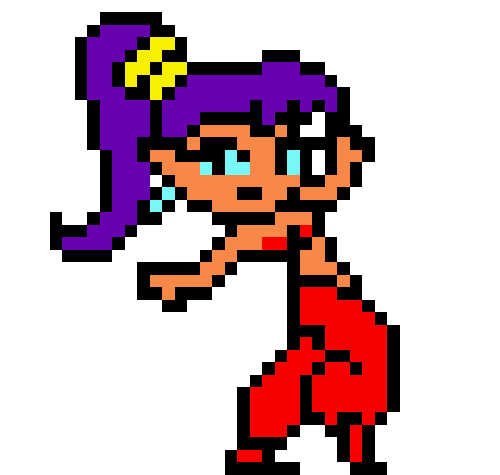 This site is inspired by...
Earthbound/Mother (Backgrounds)
Fire Emblem Shadow Dragon/FE1 (Text Boxes)
Final Fantasy III/VI (Navigation to the left)
and there are a few references to other games scattered around the site ;)
Most of the non game spritework was done by me, and were inspired by the games above.
...and some of them are from a game I'm making!
Did you just hire a hitman to kill me? Thank you so much! Tell me all about it by shooting some Electronic Mail at me! akelpshot@gmail.com
This site was made on Feb. 1st 2019
This site is not currently being archived.